Due to the numerous factors that must be taken into account, event planning can be difficult. To ensure the success of the celebration, every detail—from cuisine to entertainment, from invitations to decorations—must be meticulously planned and carried out. Choosing the ideal location is one of the most important considerations that must be made when planning an event. Your event's venue establishes the overall tone and can make or ruin it. We will go into great detail about how to pick the ideal location for your event in this blog post.
Consider the Location
One of the most important things to think about when selecting a venue for your event is its location. If ,your guests are travelling from out of town you need to make sure that the venue is simple for them to get to. Everyone who will be attending the event should find it convenient to get to the venue.
Determine the Capacity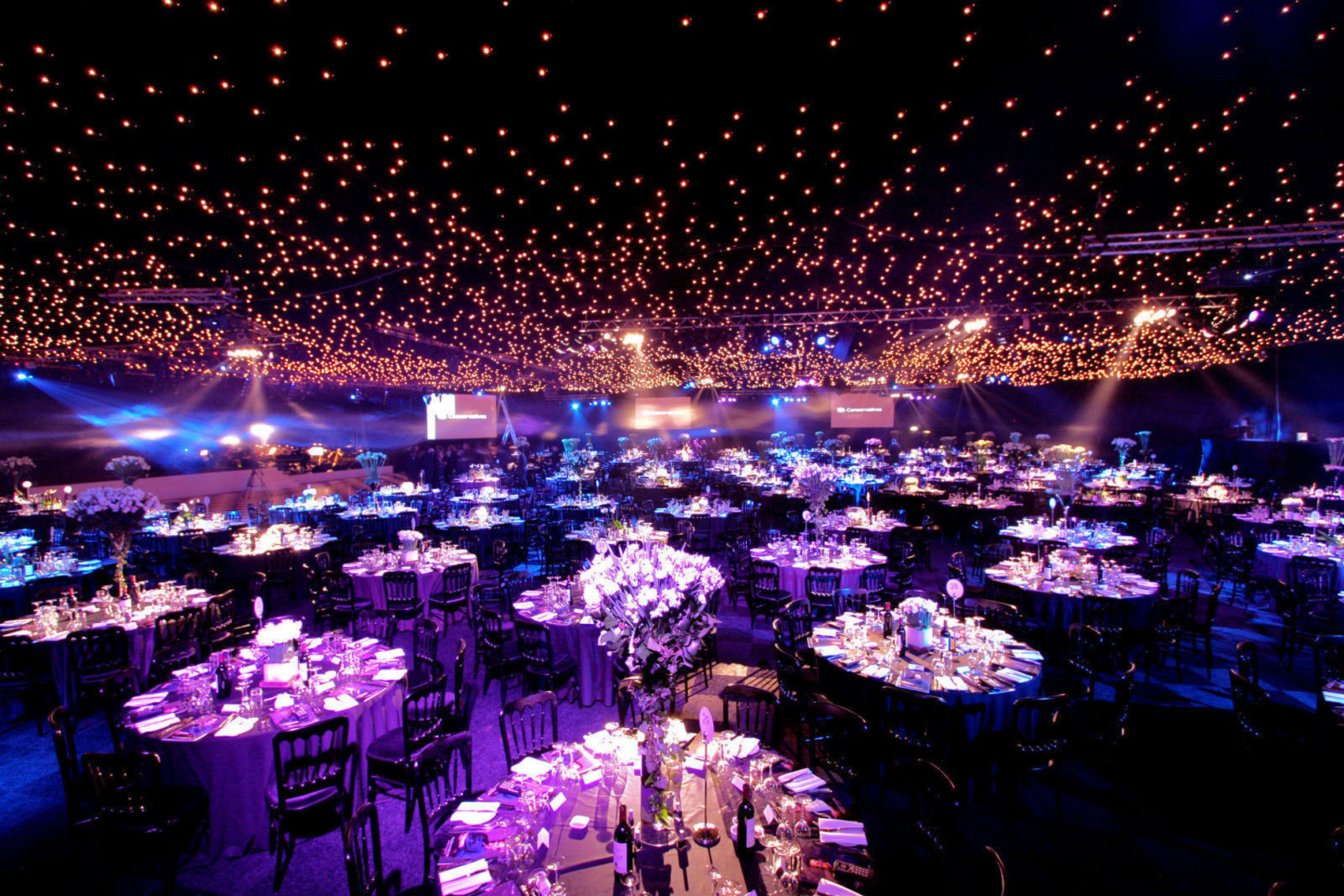 Look at the Amenities
While choosing a site, it's important to consider the amenities provided by the facility. There should be adequate chairs, tables and lighting at the venue. The venue should be handicap accessible, and the sound equipment should be adequate for your event. Check to see if the venue has any specific equipment, such projectors or screens, that you would need for your event. Also the location needs to have modern, sanitary facilities. If you are having a corporate event, the venue should have a business center or space where participants can work if necessary.
Check for Availability
The availability of a place should be checked before choosing it. It's critical to start looking for a venue as soon as possible ,because many locations are reserved months in advance.
Consider the Ambiance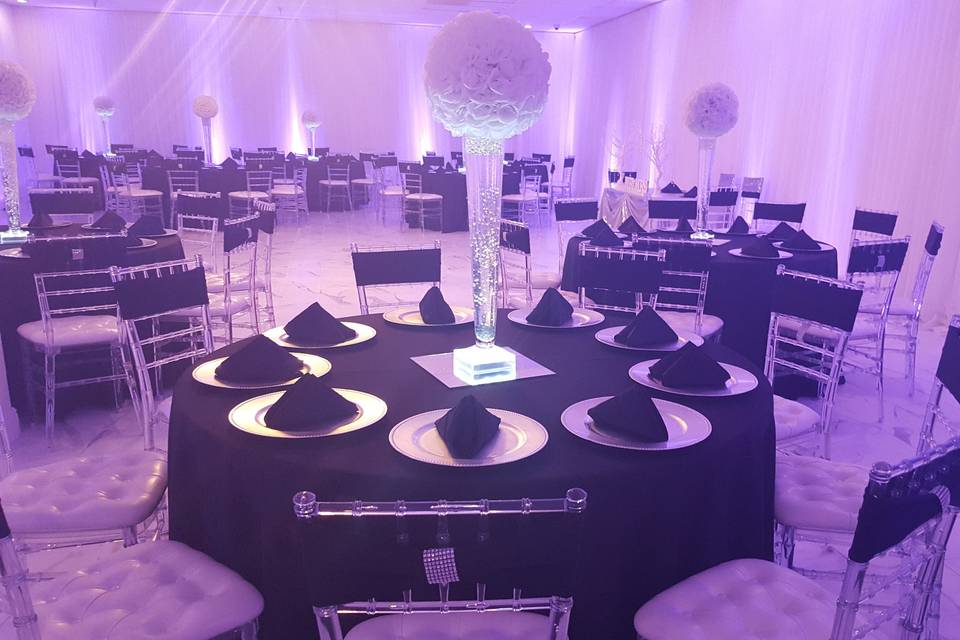 The environment of the venue is a crucial consideration as well. The setting sets the tone for the event and , has the power to make or ruin it.
Consider the Cost
The price of the venue is the last thing you should think about. Because it , can have a big impact on your budget the venue's price is an important consideration.