You need to begin considering how to handle all of the restrictions that come with modern times as soon as you decide to hold your small wedding during the reign of covid. Putting masks and hand sanitizer aside, you might be wondering, "How am I going to serve my guests?" There are many ways to enjoy a delectable meal with your loved ones, even though Covid-19 wedding catering may look a little different. Find out how to serve your wedding guests during Covid-19 in the following paragraphs.
Pre-Plated Appetizers
Caterers can create personalized plates of appetizers in Covid-19 wedding catering for each guest in instead of trays with passed to everyone. In many ways, guests would enjoy this as it's frequently challenging to sample everything. Assorted canapés or a small cheese and charcuterie plates would go great with this. You might also instruct the caterer to arrange particular food combinations on the dish, such as cheese and jam or a particular fruit.
Picnic baskets
People are choosing to have picnic lunches with their closest friends and family in place of renting out function spaces at hotels for Covid-19 wedding catering. Any location that allows you to set up a decorative setup is suitable for the celebration. Each visitor will receive a wicker picnic basket filled with summery pasta salads, bottles of champers for toasting, jars of preserves, fresh fruit, and baguettes wrapped in wax paper and tied with string. Couples can be inventive with their food selections and presentation. The basket can be accented with sprigs of rosemary and baby's breath for an added personal touch, and napkins and flatware can match their color scheme.
Charcuterie
Before Covid-19, when the idea of food sitting out and being touched by many people sent shivers down our spines, grazing tables and cheese boards were common, especially at weddings and parties. Individual wheels of camembert, buttery breadsticks, fresh fruit, and charcuterie slices that have been ruffled and fastened to skewers are all components of charcuterie, which are miniature versions of charcuterie boards. The overall appearance is very rustic yet elegant because all the colorful foods are presented on a table in clear glass jars.
Mini cakes
The true show-stopper at Covid-19 wedding catering or wedding celebrations is typically a three-tiered masterpiece cake that is expertly iced. However, it's not the best idea during a pandemic to leave out such an alluring dessert that will undoubtedly be ogled, touched, cut, and nibbled at by mischievous kids. The bride and groom can have their wedding cake to share, photograph, and even store for their first wedding anniversary. Although they will be much less elaborate than a traditional wedding cake, these individual cakes will still taste just as good. They will be miniature replicas of the wedding cake that mimics certain elements. Cupcakes and miniature wedding cakes have become more and more popular for this reason.
Dessert jars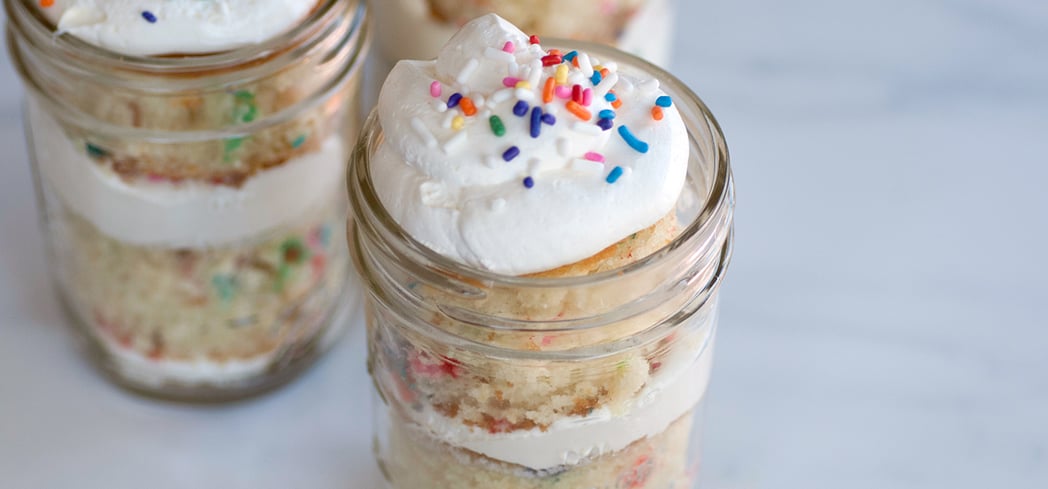 The majority of Covid-19 wedding catering has chic dessert tables laden with sweets like macaron towers and chocolate fountains. However, these tiered dessert jars taste just as good and are just as beautiful. All types of desserts, including layers of cake, berry jam, and white chocolate mousse, as well as berry, crumbles with custard pools, scoops of ice cream, and tiramisu coated with cocoa powder can be packaged in jars and given as gifts.
Food boats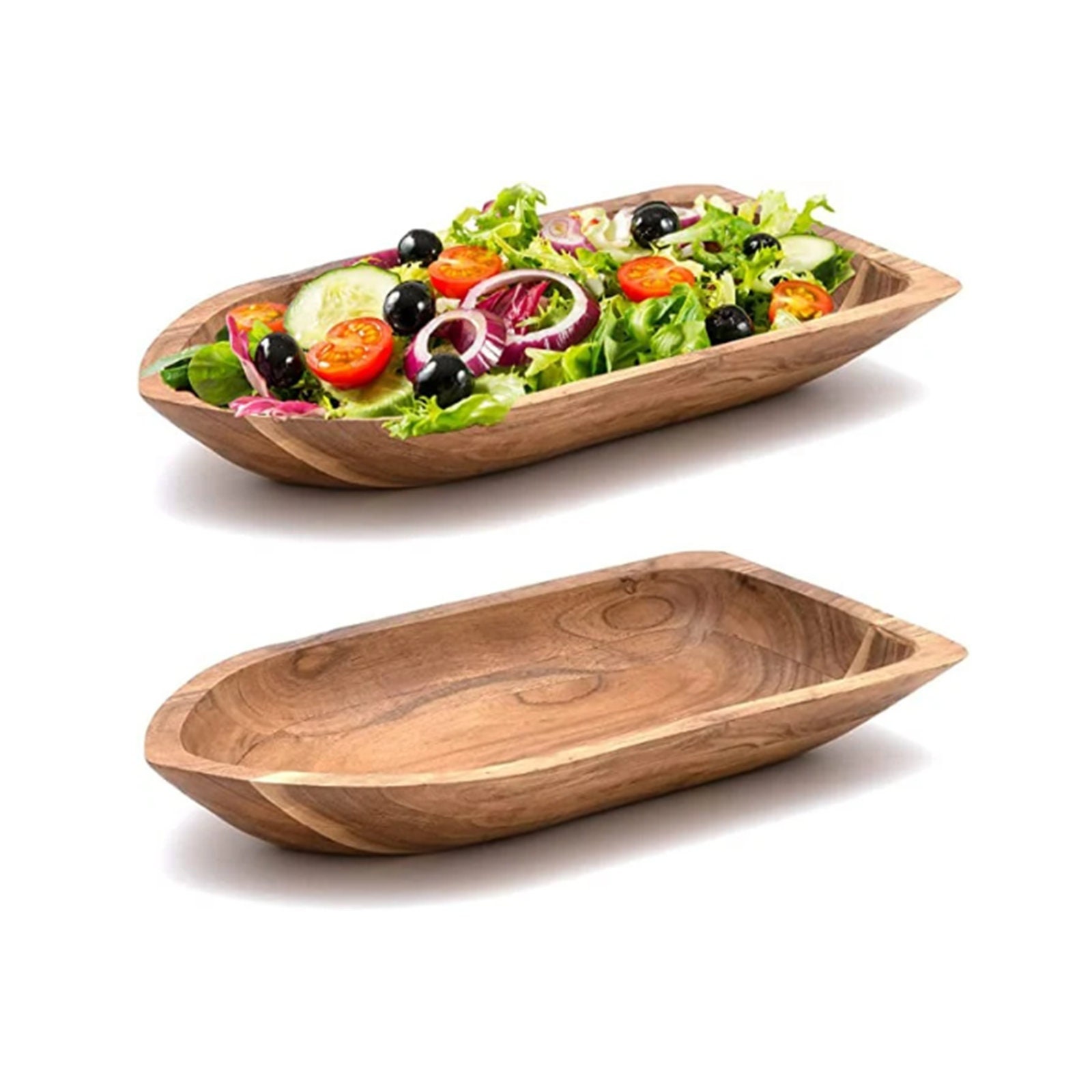 Spicy dinners can be served in these chic bamboo food boats, whether it's traditional roast beef with all the fixings or hot curries and rice. It's a more upscale version of the way takeout meals are frequently packaged, complete with matching cutlery, but all packaging and utensils are entirely biodegradable. The drawback of buffet catering is that food must be left out for the duration of the meal and serving utensils must be shared by several people. Given that the meal will be pre-portioned, this is a safer choice.
A Different Family Style
You don't have to fully abandon family-style dining. Family-style meals can be served to guests who are housemates if you set up bistro-style tables for them. It would have the same atmosphere as a restaurant with smaller plate sizes while still allowing everyone to sample several different dishes.
Imagine The Plated Meal anew.
Although individually served meals might appear dull, there are countless ways to make them interesting. Lean on the BBQ motif for an outdoor wedding by using silver trays similar to those you'd see at a traditional barbecue place. Ask your caterer to pack everyone's meals in picnic baskets if you're having the event in a more rustic setting; these also make wonderful favors. You can choose exquisite dining with a cloche for each person's dish if you want an upmarket supper (a la Beauty and the Beast).
Travel bags
Send everyone home with a sweet treat, such as assorted bags of candies or cookies & a carton of milk, to reduce the amount of eating that takes on on-site. If you must have a wedding cake, get tiny cake boxes and give each guest a slice as they leave.
Skewers
There are a variety of wonderful wedding meals that can be served on a stick for convenient snacking, including salad, fruit, sweet pies, cakes, and meat. To finish the presentation, place the skewers on platters or tiered stands with fresh herbs on top.
Box it Up
Consider some well-known to-go boxes and then let your imagination soar from there. What about personalized boxes with your wedding date and hashtag and individual gourmet pizzas for each guest? or tiny Chinese cuisine containers filled with a variety of rice and noodles? Once more, everyone can feel secure knowing that their food is in an unopened, closed package.
Ingenious Pre-Ordering
With a small wedding, you might be able to support a neighborhood eatery rather than a Covid-19 wedding catering service. On a reply card, visitors are typically given the choice of "chicken" or "steak" as their meal. With your incredibly short guest list, you might be able to increase this. Ask the restaurant if they can create a menu with your favorite foods only for your wedding. If your wedding is taking place at a restaurant, you might even be able to allow guests to place orders there.