The event management sector is fast-paced and demanding, necessitating a certain set of skills and character attributes in order to thrive. No of your level of experience, these are the top 10 qualities of a successful event organizer.
Attention to Detail
Event organizers must have a keen eye for detail to ensure that every aspect of an event is impeccable. The selection of the location the catering and the entertainment all require meticulous planning and execution.
Communication Skills
To effectively communicate their ideas and objectives to customers and vendors , event managers need to be outstanding communicators. Also they must be able to inspire and lead their group.
Time Management
Event managers need to have effective time management skills in order to complete all tasks on time and deliver events as planned.

Adaptability
Event managers need to be adaptable because the industry is always evolving and problems might arise at any time.
Budgeting and Financial Management
To guarantee that events are profitable and executed within budget event managers need to possess a thorough understanding of budgeting and financial management.
Creativity
Event planners must use imagination and creativity to , set their events apart from those of their competitors.
Leadership Skills
To create outstanding teams event managers must be able to inspire and motivate their personnel.
Stress Management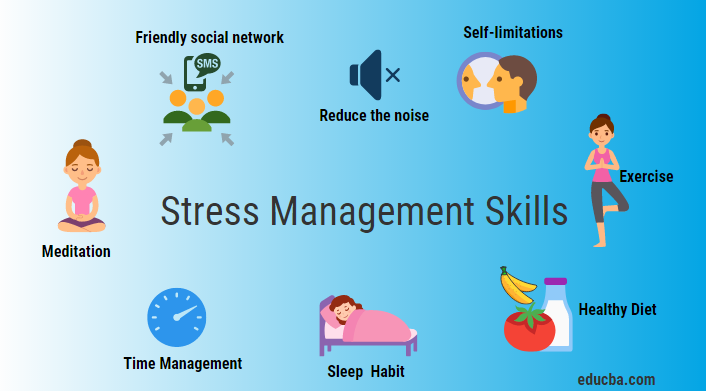 Event managers must be able to successfully manage their stress in order to ensure that they can produce their ,best work in what can be a high-pressure sector.
Passion
Effective event organisers are enthusiastic about what they do and sincerely enjoy giving their customers , and attendees special experiences.
Problem-Solving
Event managers need to be skilled problem solvers who can think of original solutions to unforeseen , problems that can develop during an event.
In conclusion, event management is a difficult but rewarding field that demands a certain combination of abilities and traits to succeed. Event managers may succeed in their jobs and produce great events that surpass the expectations of their clients by having these top 10 attributes.