While organizing a destination wedding can be thrilling and fulfilling, it also presents a special set of difficulties. When organizing a destination wedding, there are many details to take into account, from selecting the ideal location to organizing travel plans. We'll offer some advice in this blog article to make planning your ideal vacation wedding successful.
Choose the Right Location
The location is one of the most critical aspects of a destination wedding. It sets the tone for the entire event and can influence every other decision you make. Consider the climate, cultural activities, and accommodations available in the location. Make sure to research any legal requirements for getting married in the destination, such as obtaining a marriage license, and factor in the cost of travel for yourself and your guests.
Hire a Local Wedding Planner
It might be really helpful to hire a local wedding planner who is familiar with the area. They can assist you in overcoming any linguistic and cultural difficulties and make sure you are abiding by all applicable laws. Furthermore, they can offer recommendations for nearby vendors and insider knowledge of the neighborhood to help you plan your event more effectively.
Book Your Venue Early
Popular wedding destinations can fill up quickly, so it's important to book your venue as early as possible. Doing so will ensure that you have the location you want and can help you save money in the long run by avoiding peak season pricing.
Send Save the Dates Early
A destination wedding requires early save-the-date announcements, which is crucial. This allows visitors plenty of time to make travel and lodging plans, as well as to schedule any necessary time off from work.
Consider an All-Inclusive Package
All-inclusive deals can streamline preparation and ease the burden of budgeting. These packages often include lodging, meals, drinks, and wedding-related services like photography and floral design. They can also help you save money over time because they frequently provide discounts for bulk reservations.
Be Mindful of Guests' Needs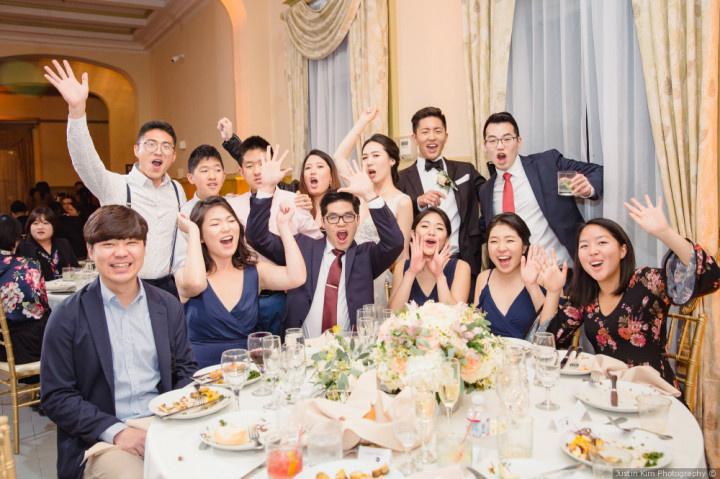 Remember to consider your guests' needs when planning your destination wedding. This may involve providing transportation to and from the airport, arranging activities for guests, or choosing a location that is easily accessible for all guests. Consider setting up a welcome package for guests upon arrival, including maps, local information, and personalized touches.
Plan for the Weather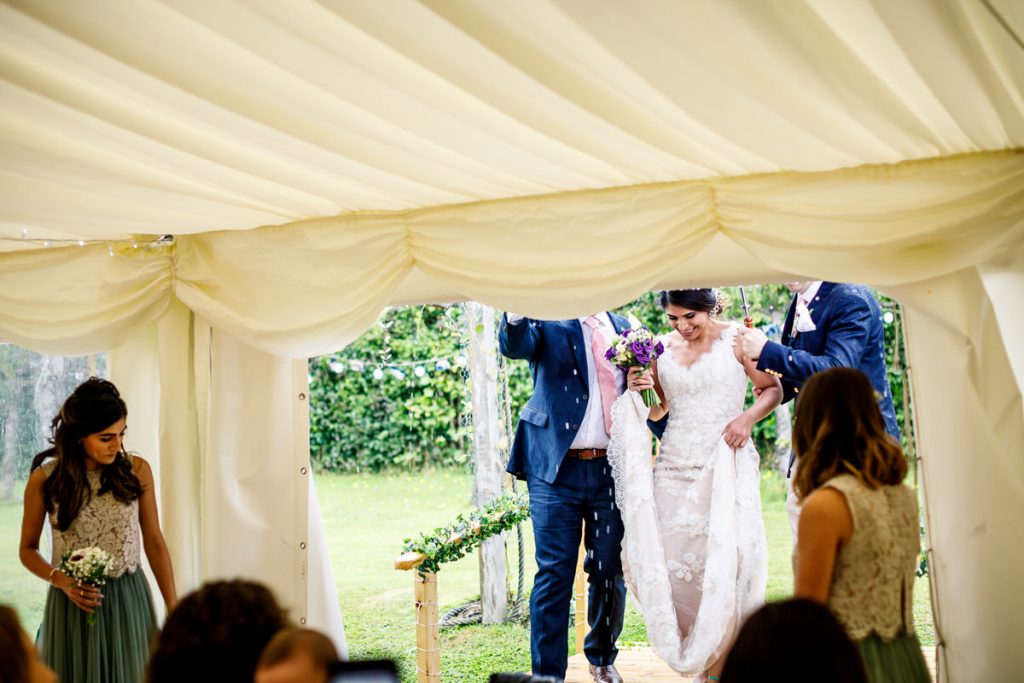 Weather can be erratic, especially in far-off places. Provide guests with umbrellas and rain gear or have a backup indoor site ready in case of bad weather as a contingency plan.
Budget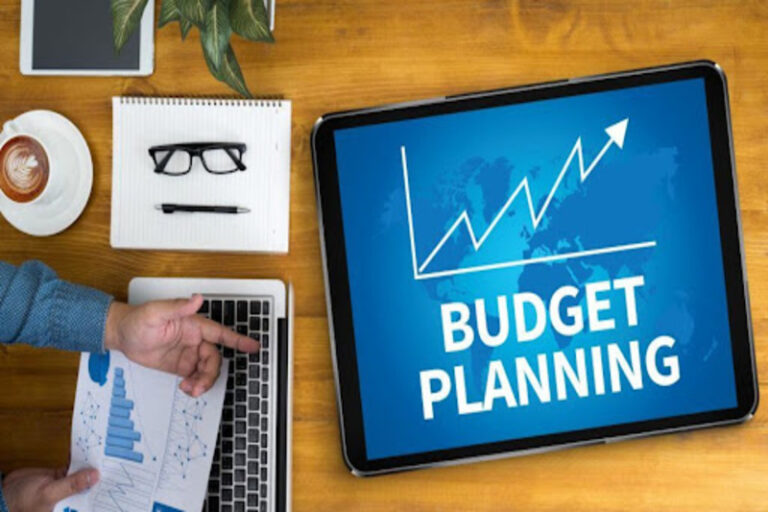 Destination weddings might be more expensive than typical weddings owing to travel and lodging expenses, but they can also be cost-effective with all-inclusive packages. It's crucial to create a detailed budget and collaborate with a wedding planner to make sure all costs are covered.
Travel Logistics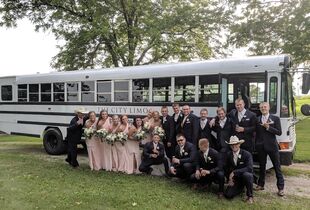 Travel details like lodging, transportation, and visas must be carefully planned when organizing a destination wedding. It can be difficult for the couple and their guests to navigate this, so it's critical to give everyone the clear instructions they need to be on time and ready for the journey.
Relax and Enjoy Your Day
Although organising a destination wedding can be challenging, keep in mind to enjoy the process and set aside some time for yourself. Use the area by visiting nearby landmarks and spending time with your loved ones. Let go of all concerns on your special day, and enjoy every second.
Finally, preparing for a destination wedding needs considerable thought and attention to detail. You can create a magical and unforgettable wedding experience by picking the ideal location, working with a local wedding planner, booking your venue early, sending save-the-dates, thinking about all-inclusive packages, keeping your guests' needs in mind, planning for the weather, and unwinding and enjoying your day.